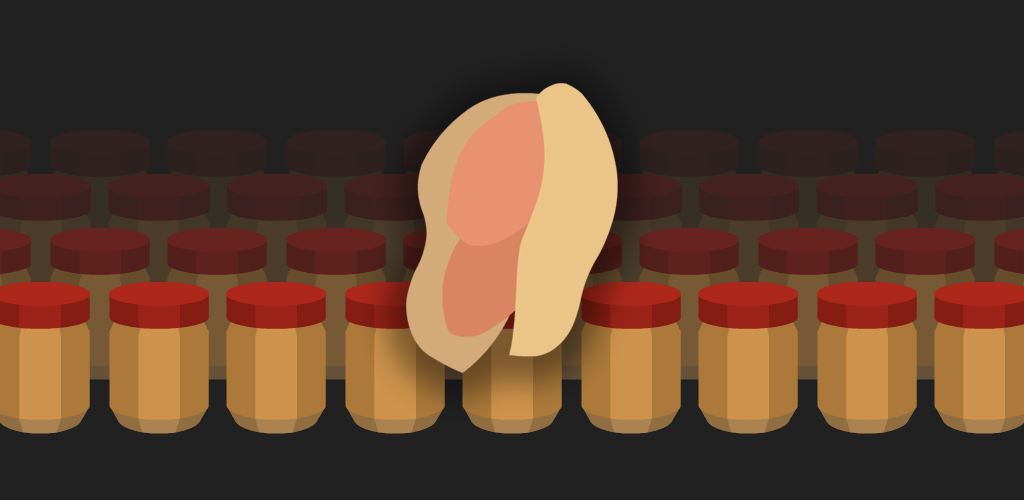 Peanuts - A Clicker Game
Hi, everyone. I want to cover all the updates up to the stable version - 0.1.11. This update introduces 2 machines to advance your production: Cleaner and Sheller.
After you harvest Peanut Plants from the Small Farm, you can turn them into Peanuts by putting them into the Cleaner. The cleaner separates dirt and tiny rocks from peanuts.
The Sheller then takes over the next step by removing its shell, which produces Unshelled Peanuts.
In the coming updates, you will be able to use Unshelled Peanuts to gain more profits. Stay tuned.